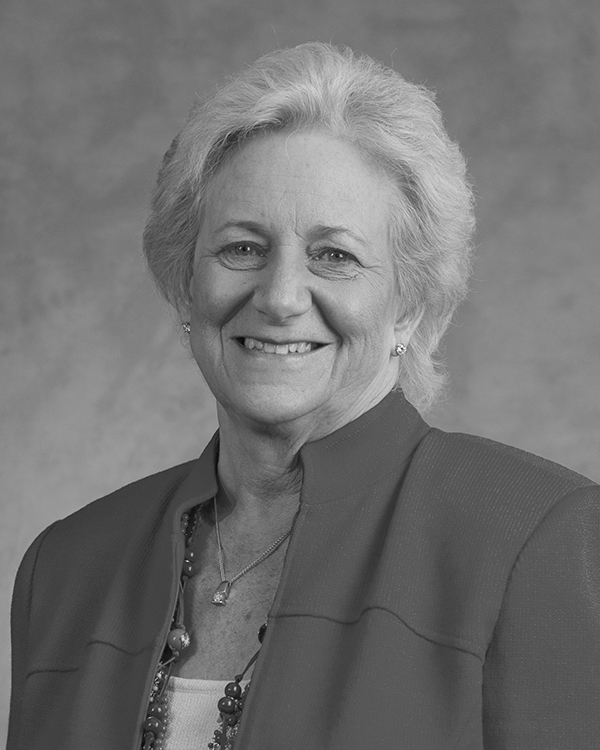 Sheri Wood, CEO of the Kansas City CARE Clinic, joined the organization in 1996, when there was a staff of 18 and an annual budget of approximately $1.2 million. Today, under Ms. Wood's leadership, KC CARE Clinic has grown to employ a staff of more than 150 with a budget of $17 million and expanded programs and services focused on an integrated model of care.
A University of North Carolina graduate, Ms. Wood has more than 40 years of experience in the non-profit sector. She was instrumental in founding a community-based hospice in Chattanooga, Tenn., and a hospital-based hospice in Clarksville, Tenn., serving as executive director of both.
Prior to joining the staff of the KC CARE Clinic, Ms. Wood was the executive director of Nashville CARES, which grew to be Tennessee's largest AIDS service organization. She also held the position of initiatives manager for the United Way of Middle Tennessee and Director of Affiliated Trusts at the Greater Kansas City Community Foundation.
She additionally serves on the local boards of MetroCARE and the Missouri Primary Care Association, and as vice president of the Kansas City Care Network, vice president and treasurer of the Missouri Association of Free Clinics, and the Advisory Council of The Economic Development Council.
Nationally, Ms. Wood is one of the founders of the National Association of Free and Charitable Clinics, which was founded in 2001. She serves on the board of directors, is past-president and a past treasurer. Currently she chairs the C.A.R.E. committee responsible for one-day clinics held across the country utilizing volunteers to see thousands of patients in a single-day.