Student Loans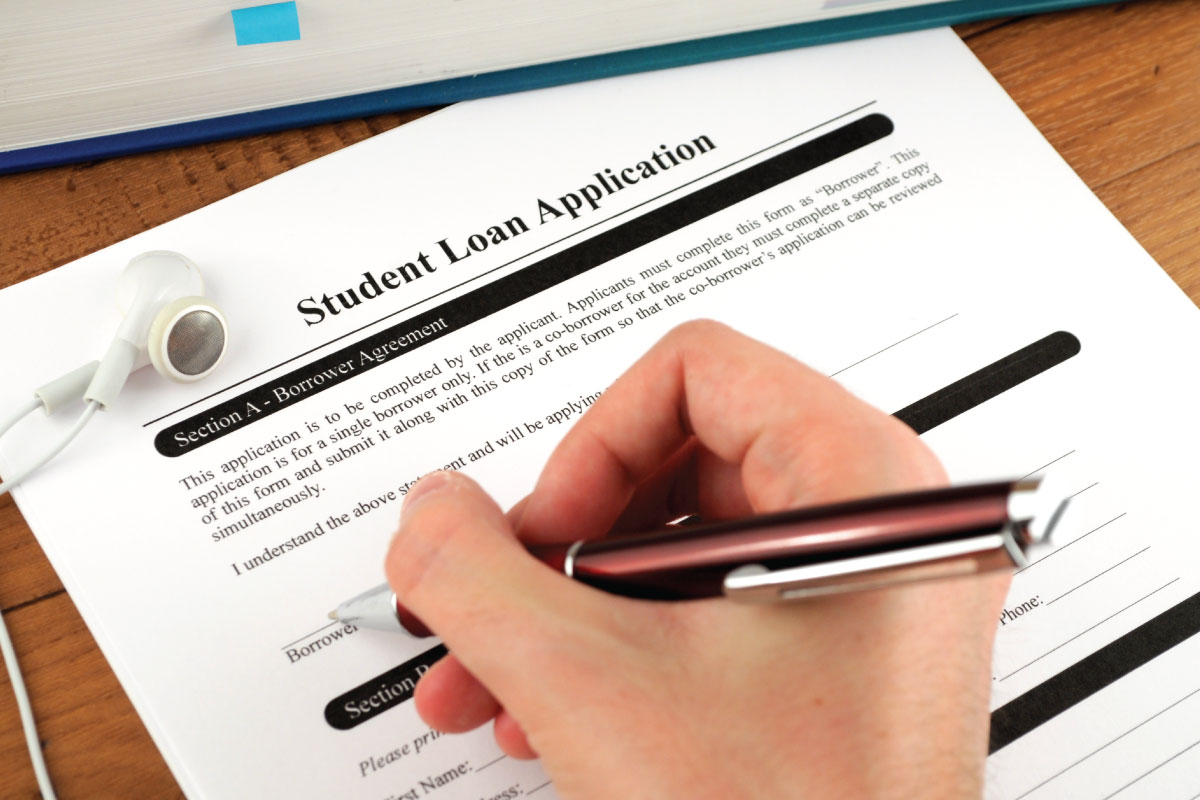 ---
To receive a loan at KCU, you must meet federal requirements and complete our financial aid process. Loans are awarded based on demonstrated financial need and are subject to the availability of funds.
The College of Osteopathic Medicine average 2016 graduate indebtness is $232,979.
| | | |
| --- | --- | --- |
| KCU Cohort | | Default Rate |
| Fiscal Year | | Official Rate |
| FY 2014 | | 0.8% |
| FY 2013 | | 1.4% |
| FY 2012 | | 0.8% |
| FY 2011 | | 1.3% |
Eligibility
To be eligible for federal assistance, you must:
Be enrolled at least half-time in a degree or certificate program that leads to gainful employment and be in good standing, making satisfactory progress
Not be in default on any loan from a student loan fund or on a loan guaranteed or insured under the Federal Student Loan Program
Not owe a refund on a federal grant previously received or in default of other federal debt
Meet other eligibility requirements, such as those related to selective service registration, citizenship, drug convictions* and aggregate aid limits;
Special Note: Conviction for any offense, during a period of enrollment for which you are receiving Title IV, HEA program funds, under any federal or state law involving the possession or sale of illegal drugs will result in the loss of federal aid eligibility.