Tuition & Fees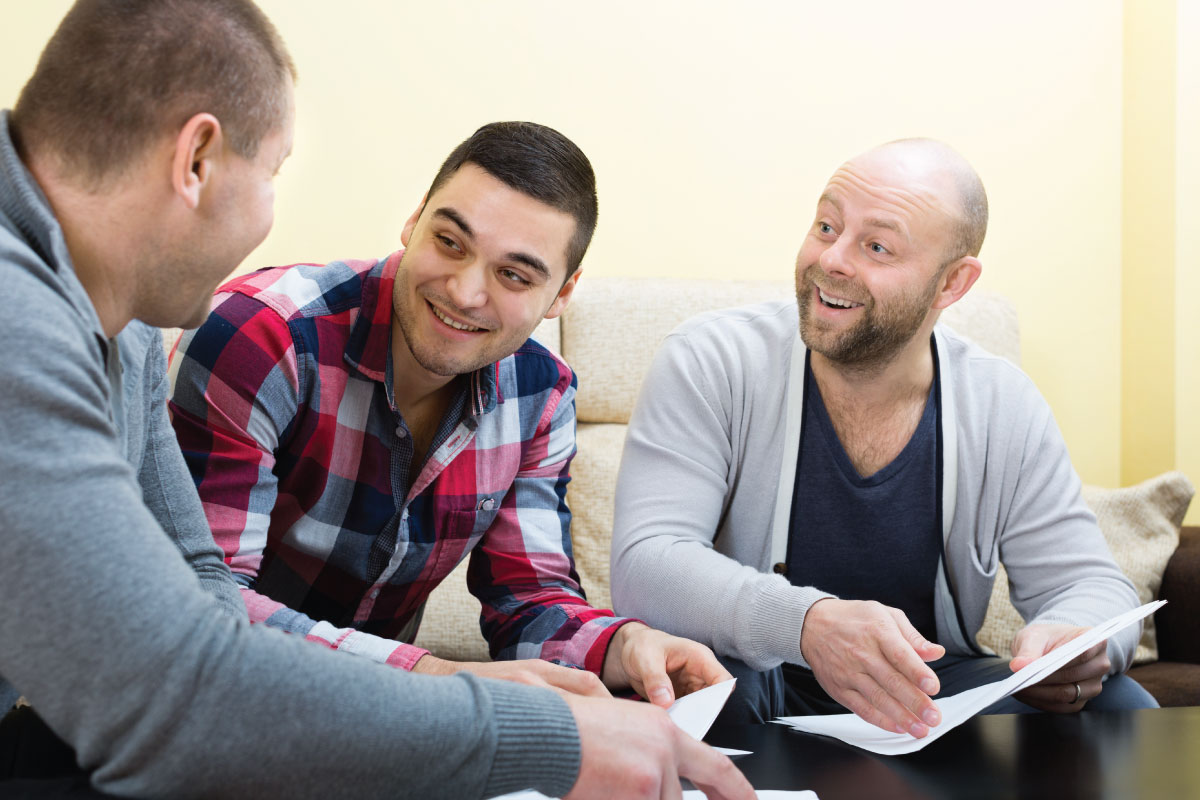 ---
KCU understands the burden of student debt and how it can deter you from pursing your dream. That's why we offer competitive tuition and budget planning assistance.
Getting Started
You must provide assurance, prior to the start of classes, that funding for tuition and budgeted living expenses is covered for the entire academic program. If you unable to provide this assurance, you will not be allowed to matriculate in the current academic year; however, you may reapply for the following year if funding assurance is provided.
Current students must also exhibit the ability to fund tuition and budgeted living expenses to be eligible to advance. Evidence of students' ability to pay will be reviewed annually, approximately 90 days prior to the start of each academic year.
Payment
Tuition and fees are due and payable in full before the day of class registration, unless special payment arrangements have been made with the Finance Office, or unless loan applications for amounts sufficient to cover tuition and fees are on file in the Financial Aid Office. Tuition includes parking, library privileges and laboratory supplies, but not instruments, equipment, computers, texts, lab manuals or health insurance.
The University reserves the right to change the schedule of tuition and fees without advance notice