Recognizing KCU's Exemplary Alumni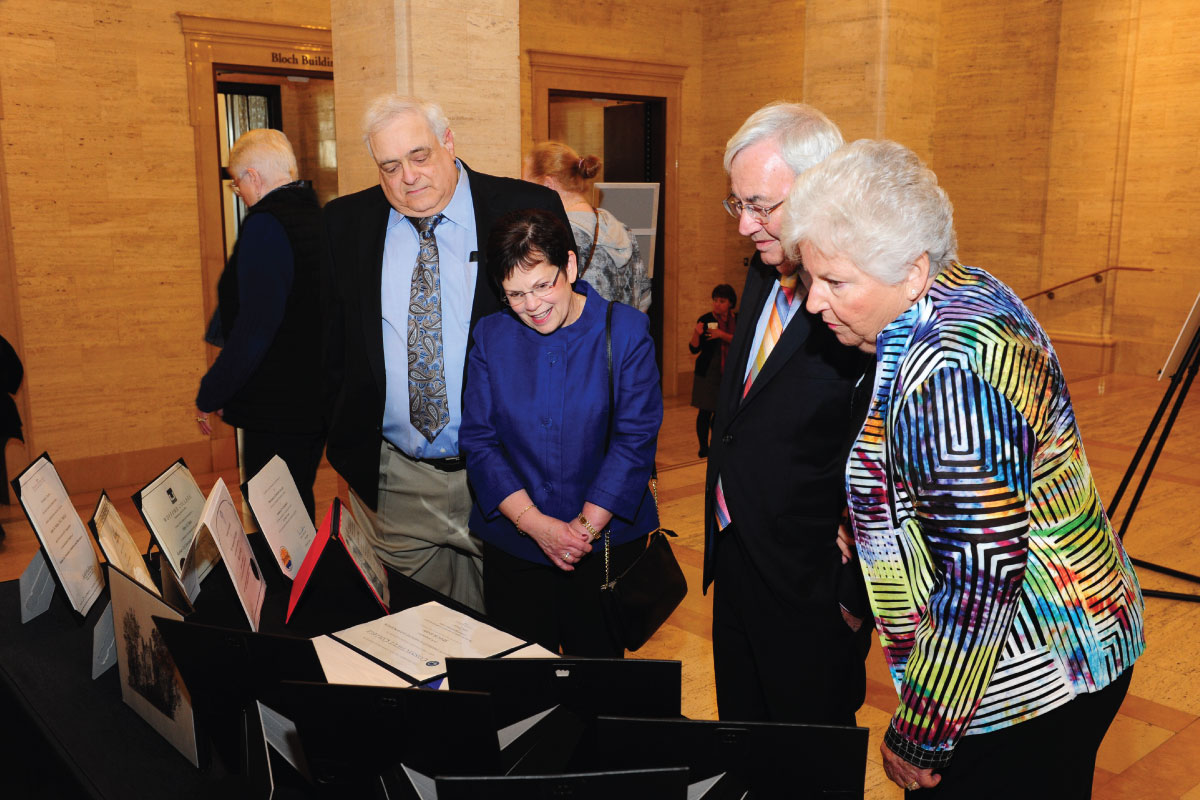 ---
2019 Alumni Awards
Thousands of KCU alumni make immeasurable impacts on their communities daily. Whether it's through patient care, service to civic groups, professional leadership or other means, your actions reflect positively on yourself and your alma mater.
Alumni Achievement Award


Adam Whaley-Connell, DO (COM '01)
Recognizes a graduate who has demonstrated exceptional accomplishments in the sciences and art of osteopathic medicine.
Young Alumni Achievement Award
Kenneth Shaw, DO (COM '13)
Errin Weisman, DO (COM '11)
Recognizes a young alumnus (one who has been an alumnus for ten years or fewer) who has attained a high level of achievement early in his/her career. Demonstrated leadership capability, a substantial indication of a commitment to the service of others, and a demonstration of the potential for leadership and distinction in the long term are also standards for the award.
Alumni Service Award
Leonard Mennen, DO (COM '63)

Recognizes a graduate who has demonstrated leadership and outstanding service to the public and to the osteopathic profession.
Alumnus of the Year Award
Cameron Knackstedt, DO (COM '75)

Recognizes a graduate who has attained exemplary career achievements and distinguished themselves through contributions to the osteopathic medical profession in teaching and development.
Distinguished Service Award


Larry McIntire, DO



Honors a non-KCU graduate who has contributed to the ideals of the osteopathic profession through leadership in the advancement of osteopathic medical education and medical care.
Star-Spangled Banner Medallion


Herman Barthel, DO (COM '84)
Recognizes a physician who exemplifies the University's core values demonstrated through commitment in service to the United States of America.