Alumni Association Leadership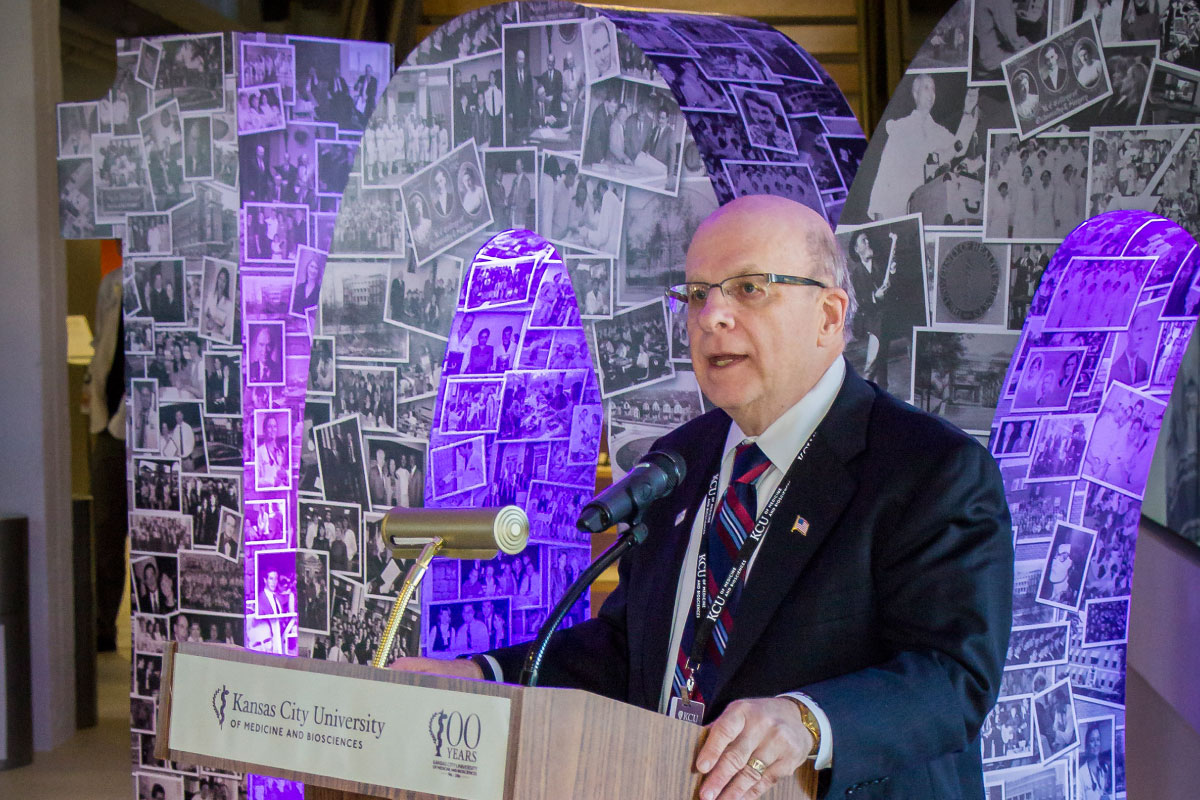 ---
Your team, acting on your visions.
Working with you and for you.
Your Alumni Association seeks to promote and facilitate alumni involvement, participation, education, recognition and communications with fellow alumni and to maintain the honor and dignity of your professions. Your Alumni Association further seeks to foster a lifelong emotional connection between you and KCU and to provide the University with good will and support, all with the intent of furthering the education of KCU students.
Executive Officers
President

Joel M. Feder, DO (COM '75), Leawood, Kan.

President Elect

Cameron D. Knackstedt, DO (COM '75), Phillipsburg, Kan.

Vice President

Ross A. Sciara, DO (COM '71), Kansas City, Mo.

Immediate Past President

Janis Strickland Coffin, DO (COM '98), Evans, Ga.

Treasurer

Mary Franz, DO (COM '90), Topeka, Kan.

Secretary, Ex-officio

J. Stuart Hoffman, Alumni Development and Annual Giving Officer
Directors
Paul W. Dybedal, DO (COM '54), Henderson, Nev.

Nathan S. Hall, DO, MS, MBA (COM '10), Lee's Summit, Mo.

Edward Glinski, DO (COM '75), Oklahoma City, Ok.

Thomas Randoll, DO (COM '05), Columbia, Mo.

Jeffrey L. Schlachter, DO (COM '76), Leawood, Kan.

Mark Schwartz, DO (COM '10), Tulsa, Okla.

Darwin J. Strickland, DO (COM '65), Denver, Colo.

Frank Totta, DO (COM '65), Leawood, Kan.

KCU's Alumni Association Board of Directors is made up of elected members, who each serve four-year terms.