KCU-Joplin COM White Coating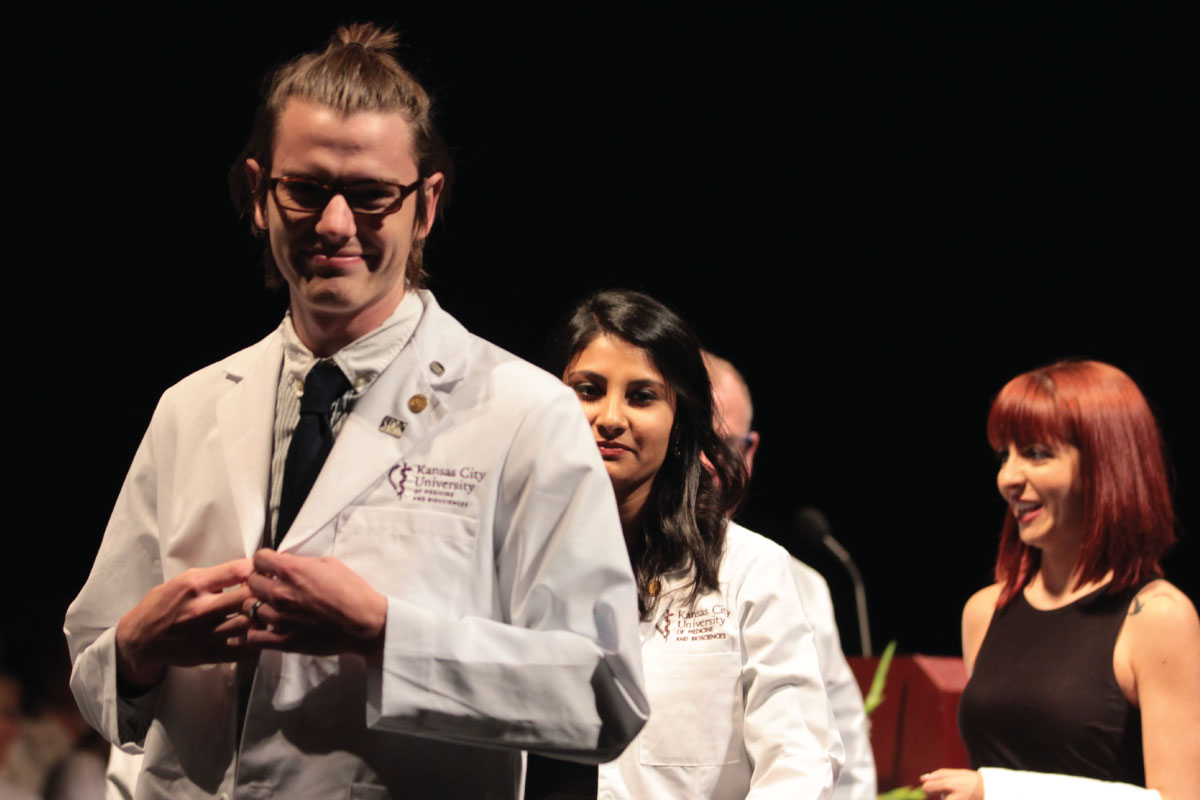 The White Coating ceremony is a touching and significant event, symbolizing the beginning of your career as a medical student. You will have the opportunity to invite guests to witness this special event. Rehearsal for the ceremony is required. Dress is formal.
A Campus Open House with heavy hors d'oeuvres and beverages will immediately follow the ceremony. You and your guests are encouraged to attend.
---