The D'Angelo Library offers a wide variety of classes designed to assist users in developing skills in research, information management and specific library resources.
Classes
Library Medical Informatics (OMSI) – This is designed as a general information class and introduction to the library for first-year students.
Database Refresher Class (OMSII) – This is required for students prior to beginning their first clinical clerkship year.
Bioethics Introduction to Library Resources
College of Biosciences Introduction to Library Resources and Research
Anatomy Fellows Research Class
OMT Fellows Research Specific Class
New Faculty Orientation to Library Resources
Introduction to PubMed
Introduction to Research
What's New in Library Resources
Ovid and PubMed Tips for Research
Where to Publish My Article? Impact Factors and How to Find Them
Medical Statistics Resources
Utilizing Library Resources (designed for faculty/staff)
E-Portfolios in Medical Education (designed for faculty/staff)
Database Specific Class
Classes and individual sessions can be scheduled by contacting the Access Services Desk at 816-654-7260 or Sara Motsinger, the Reference Librarian, at 816-654-7262 or smotsinger@kcumb.edu.
General Tutorials
Several tutorials are available and provide quick assistance to some of our databases. Contact the Library for more specialized tutorials or classes.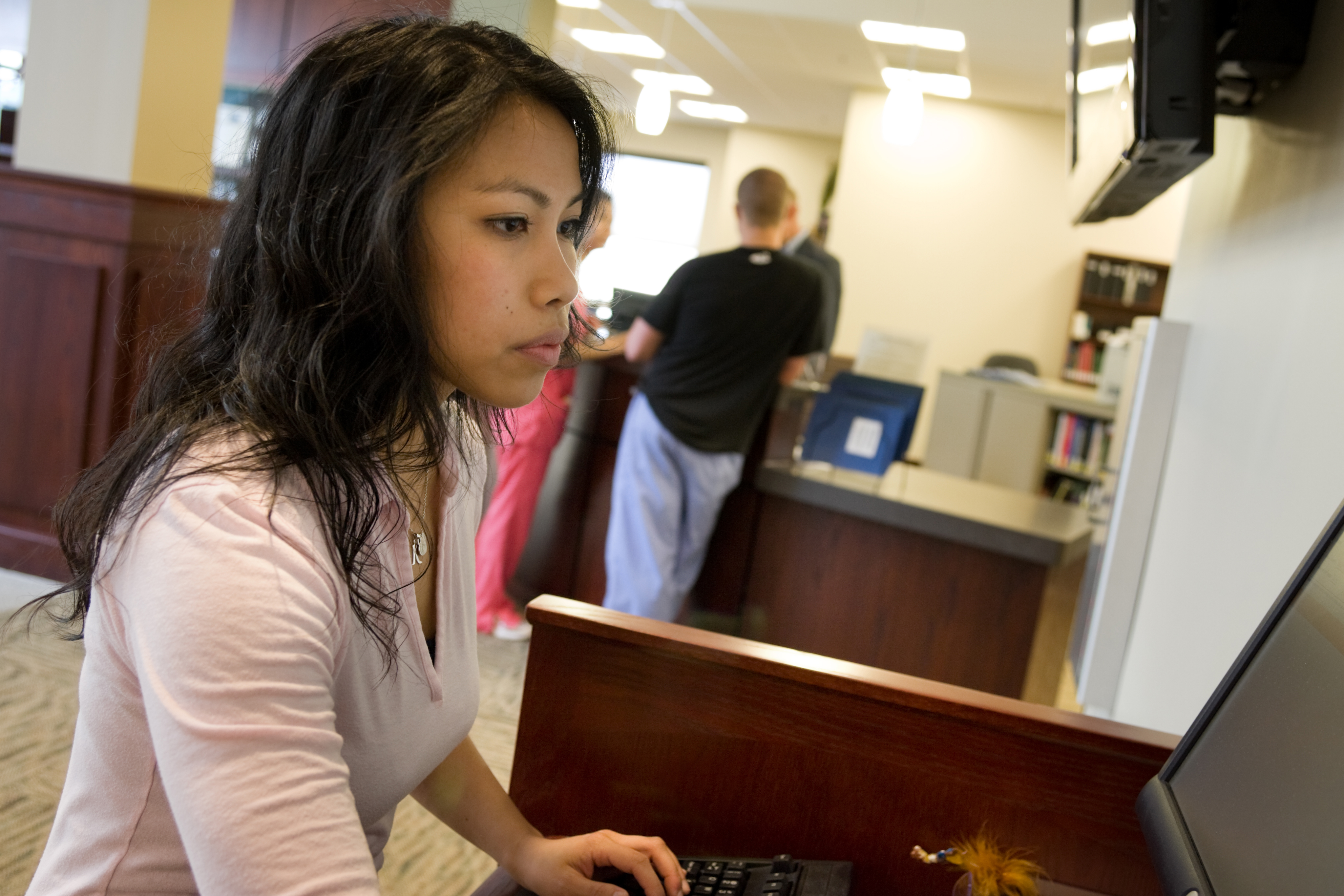 ---