Program Overview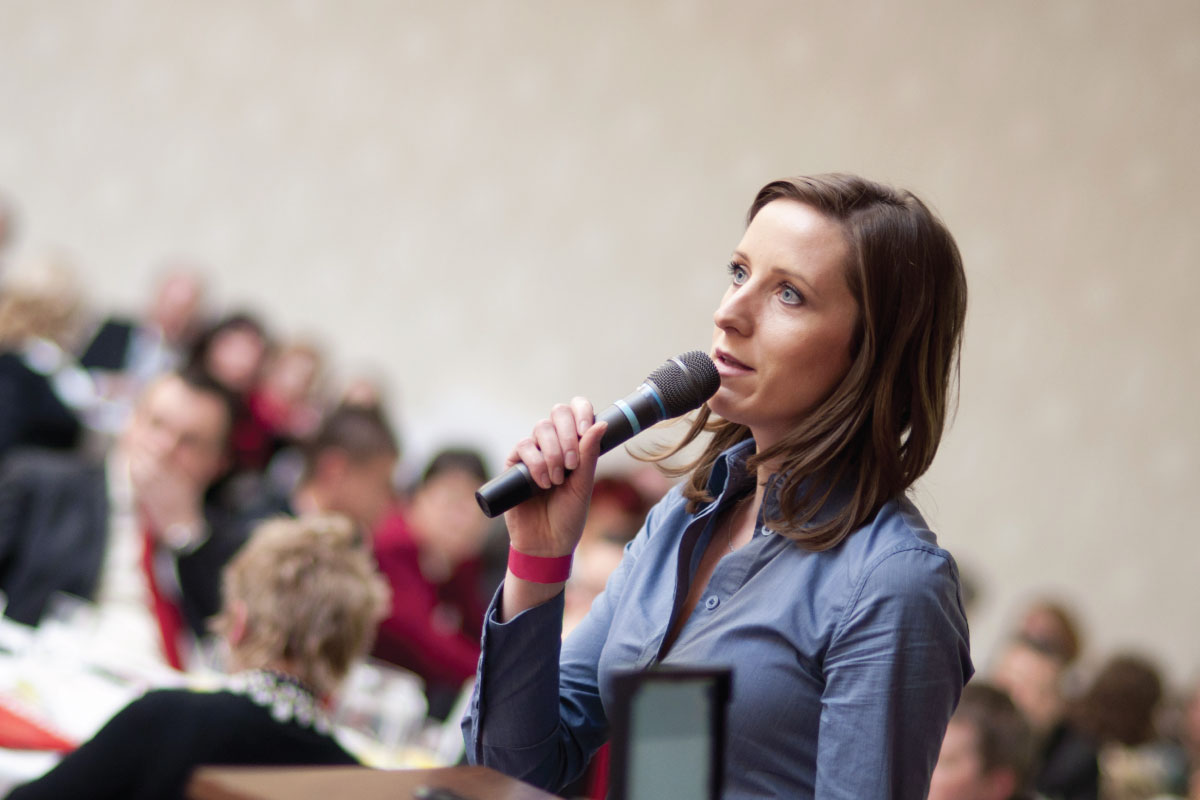 ---
The KCU Update in Medicine addresses common conditions and clinical updates. Topics focus on specific practice issues and disease states relative to primary care physicians.
Relevant and newly updated issues include medical marijuana, CBD, vaping, Narcan, the Beer's list and un-prescribing, drug interactions, and vaccination evidence. Review of chronic conditions affecting large portions of patient populations will include diabetes, respiratory issues, cancer, kidney disease, IBD, palliative care and more. Mental health states will include ADHD and Generalized Anxiety Disorder.
A pre-conference, OMT hands-on workshops will be offered at no additional cost. Registration is required.
Global Learning Objectives
At the end of this conference, you'll be able to:
Identify one clinical update applicable to your patient population
Identify one change in behavior to improve the quality of care in your practice
Address key physician-patient communication issues relative to disease management
Provide patients with electronic resources specific to individual patient care
The target audience is physicians, physicians-in-training and other professionals.
Kerrie Jordan, Director of Graduate Medical Education
Kansas City University of Medicine and Biosciences
1750 Independence Avenue
Kansas City, Mo. 64106
Email: kjordan@kcumb.edu
KCU fully complies with the legal requirements of the Americans with Disabilities Act and rules and regulations thereof. If you are in need of special accommodations, please contact Brenda Chezek in advance of this program.