Financial Aid Process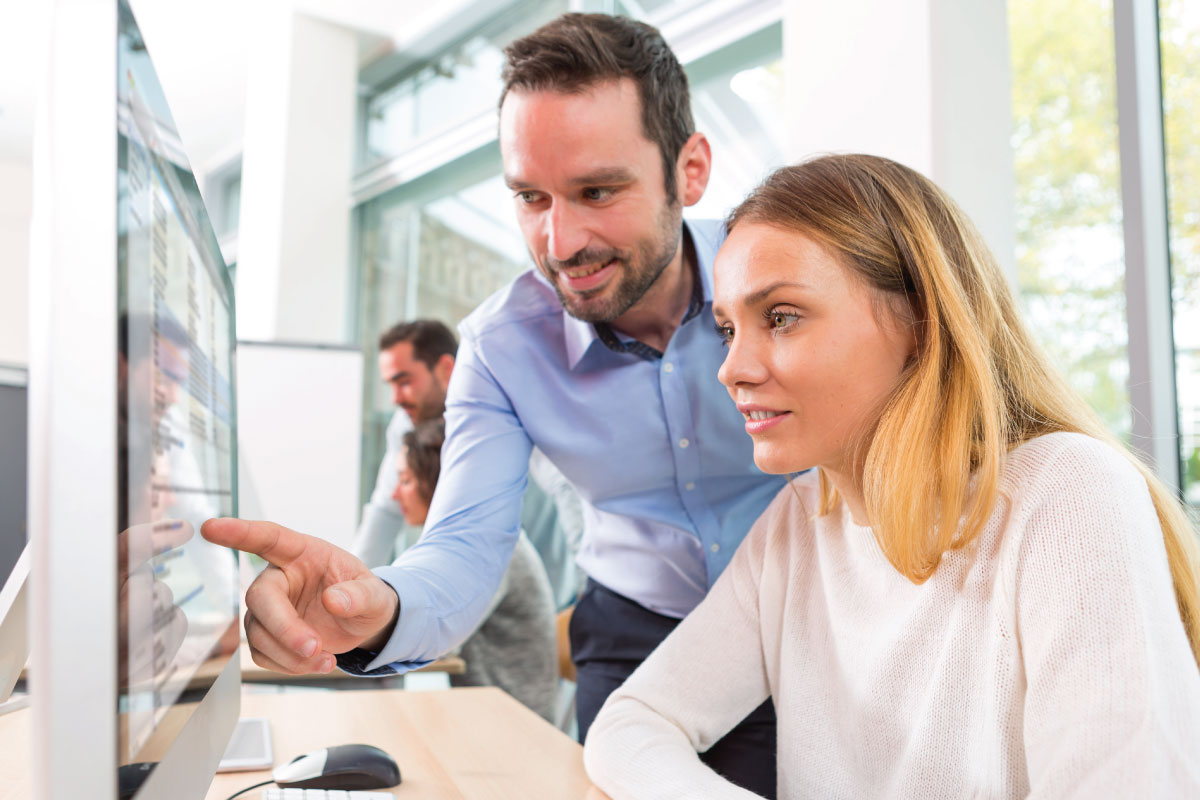 ---
KCU Financial Aid Process
Step 1. Complete the Free Application for Federal Student Aid (FAFSA) online, using the school code G02474.
Step 2. Complete the NetPartner Application
Step 3. Complete the required entrance counseling.
Step 4. Complete the Master Promissory Notes for the Direct Unsubsidized and Direct Graduate PLUS loans, if applicable
Notification of Awards
If awarded financial aid, you will be notified by email to log in to NetPartner to view the letter and accept/decline/reduce the aid offered. The timing of notification is based upon the academic year start date. Summer start dates generally receive award letters beginning in May and fall start dates generally receive them in June or July.
Disbursement
If awarded, you'll receive a disbursement schedule at the beginning of the academic year. Disbursements are given in two equal payments, with the first at the beginning of the academic year. The KCU Accounting office disburses payments after withdrawing tuition and dues. This process may take up to 14 days.
Repeated Academic Year
If your appeal of dismissal is granted and you are allowed to repeat an academic year, you may be eligible to receive financial aid on Financial Aid Probation (see Satisfactory Academic Progress policy). Your enrollment must meet at least half-time status. Audited sections do not qualify toward enrollment status for financial aid eligibility and loan deferment. This enrollment status also applies to you returning from a Leave of Absence with a completed a portion of the academic year and audit sections successfully completed.
Conflicting Information
If a review of student financial information reveals discrepancies or shows conflicting information, no federal, state or other financial aid will be released until the discrepancy or conflicting information is resolved. The following guidelines concerning discrepancies are in effect:
Students who fall into this category may be school-selected for verification. A verification worksheet will be mailed to the student by the Financial Aid Office;
You will be given every opportunity to provide an explanation or documentation to resolve the conflict;
If the Financial Aid Office gives an adverse decision, you may submit a written request for appeal to the Director of Financial Aid.