Apply to KCU-COB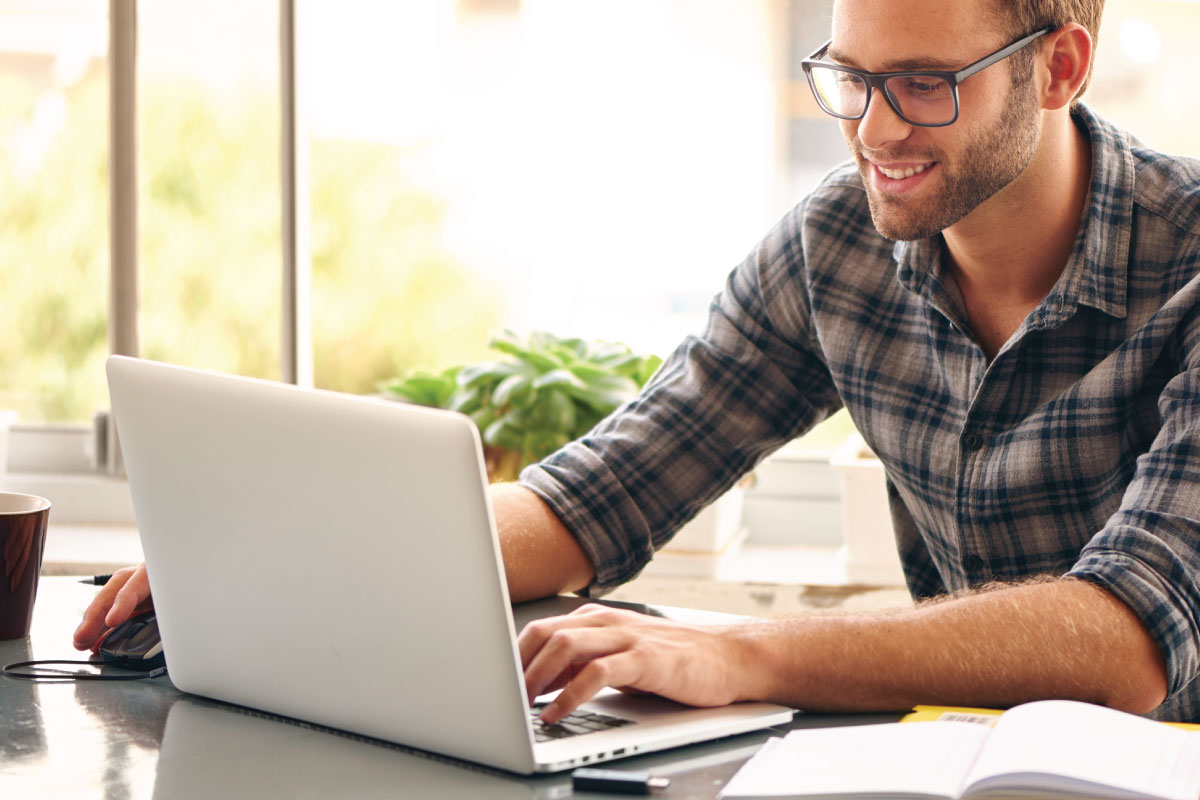 KCU-Kansas City
---
Applications for all graduate programs at KCU-Kansas City must be submitted by June 1 of the entering year. The graduate programs admit on a rolling admissions process. Applicants are encouraged to apply as early as possible.
Your completed application must contain the following:
Essay
Please submit a minimum one-page essay detailing how KCU's Master's Program will help you achieve your future goals.
Resume
Transcripts
Please submit all transcripts from any college or university attended. (If you have already submitted an application to KCU's College of Osteopathic Medicine, you do not need to submit at this time. If an offer of acceptance is extended, you will be required to submit all transcripts directly to KCU.) These should be submitted electronically to KCU from each institution if available.
Two Letters of Recommendation
Submit two letters of recommendation written by faculty members (science faculty members preferred) who can speak to your potential for academic success in a graduate-level program.
Test Scores:
To be considered a competitive applicant, you should have a MCAT Score of 495 or a GRE score of 300.
Medical College Admissions Test (MCAT)
Applicants with MCAT scores are given priority in the application process. To send test scores to KCU, log into the THx system and select "print an official copy". Email the document to cobadmissions@kcumb.edu or mail it to KCU, 1750 Independence Ave., Kansas City, MO, 64106.
Graduate Record Exam (GRE) General Test
Students interested in the two-year research track in biomedical sciences are required to have GRE test scores submitted. Scores can be sent directly to KCU.
$30 Application Fee