International Students are at home at KCU.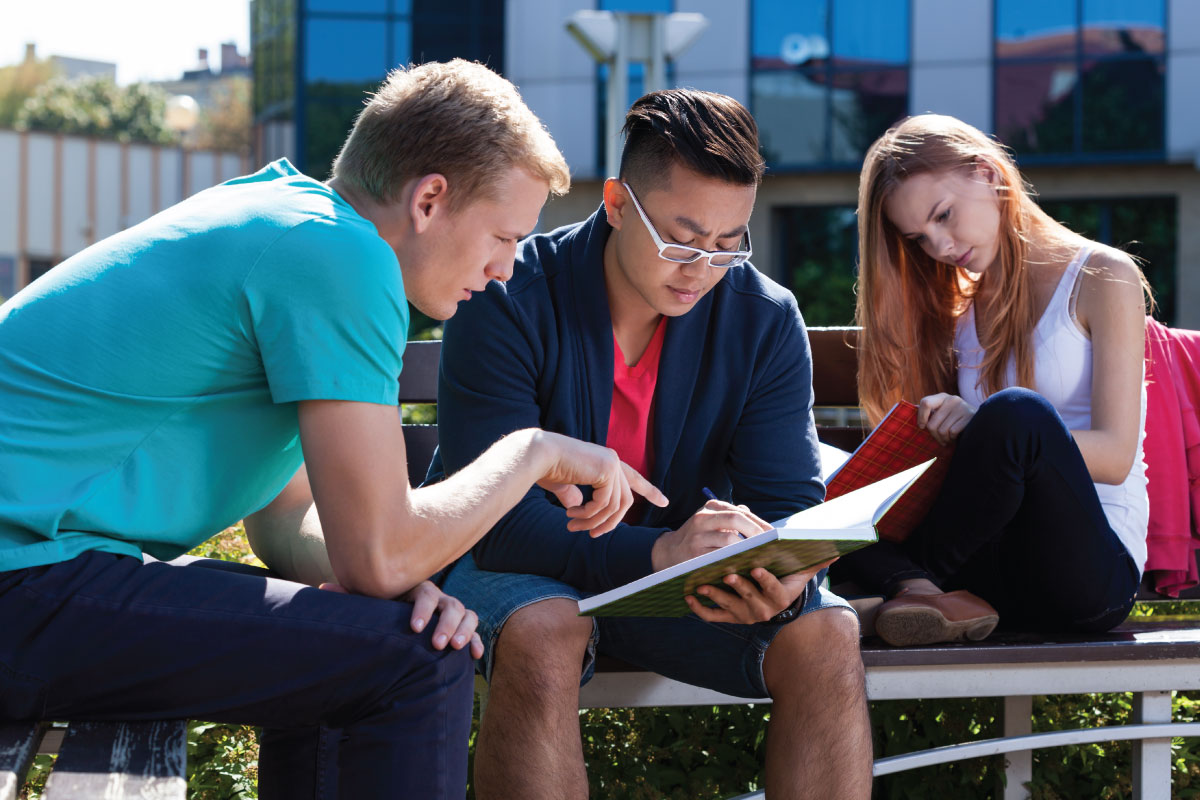 ---
KCU welcomes international students to apply to either the College of Osteopathic Medicine or College of Biosciences.
International applicants are not U.S. citizens or permanent residents and require a student visa (F-1) to study in the U.S. International applicants who are in pending status for permanent U.S. residency are not eligible for admission.
Attention Prospective Canadian Applicants: Due to recent changes in Canadian law, students pursuing a DO degree are finding it more difficult to find residency training options in Canada, post-graduation. The Canadian Osteopathic Medical Schools Association is recommending that all students pursuing the DO degree pursue an ACGME residency training program in the United States after graduation rather than returning to Canada to pursue residency training. Because these factors are out of our control at KCU, we encourage all Canadian applicants to consider very seriously whether this degree is the right option considering realities back in Canada.
You are held to the same application, admissions and matriculation requirements as all other students.