KCU-COB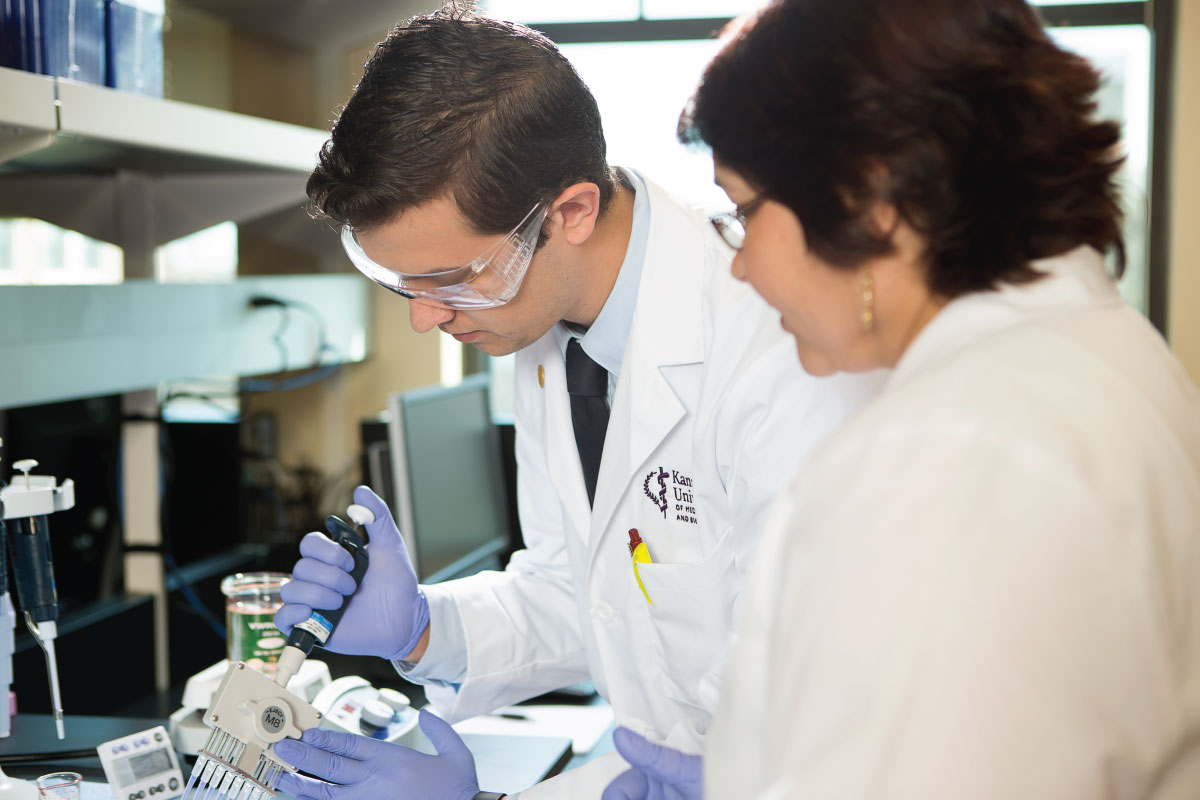 You must submit the following items by the specific dates to matriculate into the College of Biosciences. Failure to do so may result in forfeiture of your seat in the College of Biosciences.
---
Create account on PreCheck for criminal background check and immunization tracking

Submit All Official Transcripts
Deadline: July 1, 2020

Important: Official transcripts submitted to AACOMAS are available for download to KCU. You only need to submit updated transcripts showing courses that were in progress or showing your degree conferment. If you have any questions about which transcripts are due, please email cobadmissions@kcumb.edu.
Purchase Required Textbooks

Book List - (Available Summer 2020)

Review the Academic Calendar - (Available Summer 2020)


Secure Student Housing