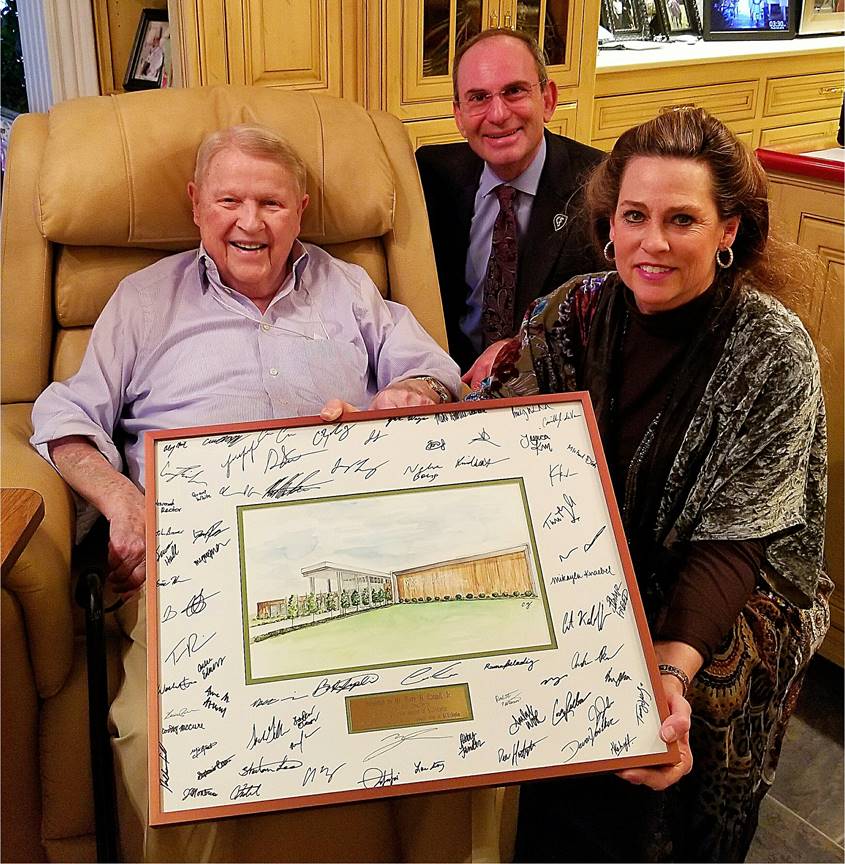 Harry and Erin Cornell's generosity is shaping the Joplin campus and the entire community. Read how their support helped open KCU's new campus's front doors.
We Have Tax Credits For You
KCU has been approved to offer $100,000 of NAP tax credits to our supporters for gifts in support of our Score 1 for Health program.