Clinical education is at the heart of what we do. There is no substitute for real clinical experience.
That's why at KCU you're immersed in clinical education from start to finish.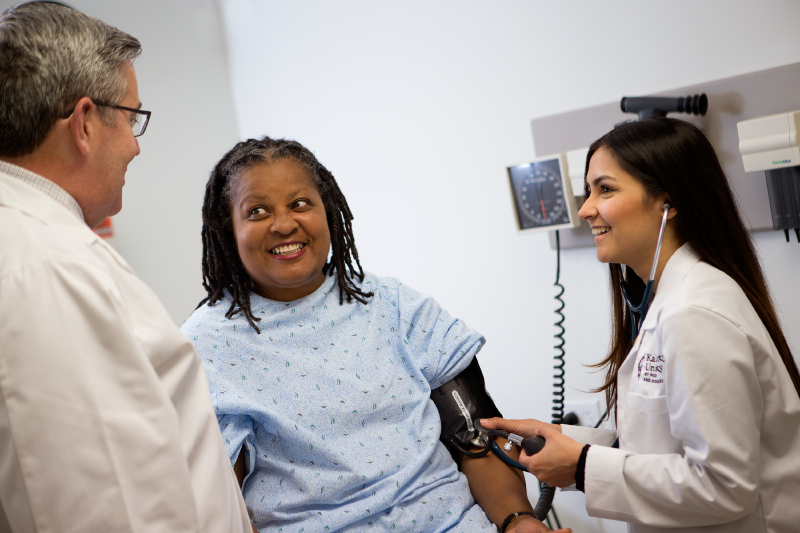 Our Kansas City's College of Osteopathic Medicine delivers unparalleled early integration of clinical experiences through multiple avenues including the Kesselheim Center for Clinical Competence, a sophisticated human patient simulation center; Score 1 for Health, which provides hands-on learning while giving free health screenings at nearby elementary schools; and medical missions moving you into your third and fourth years of clerkships.
---
The Simulation Center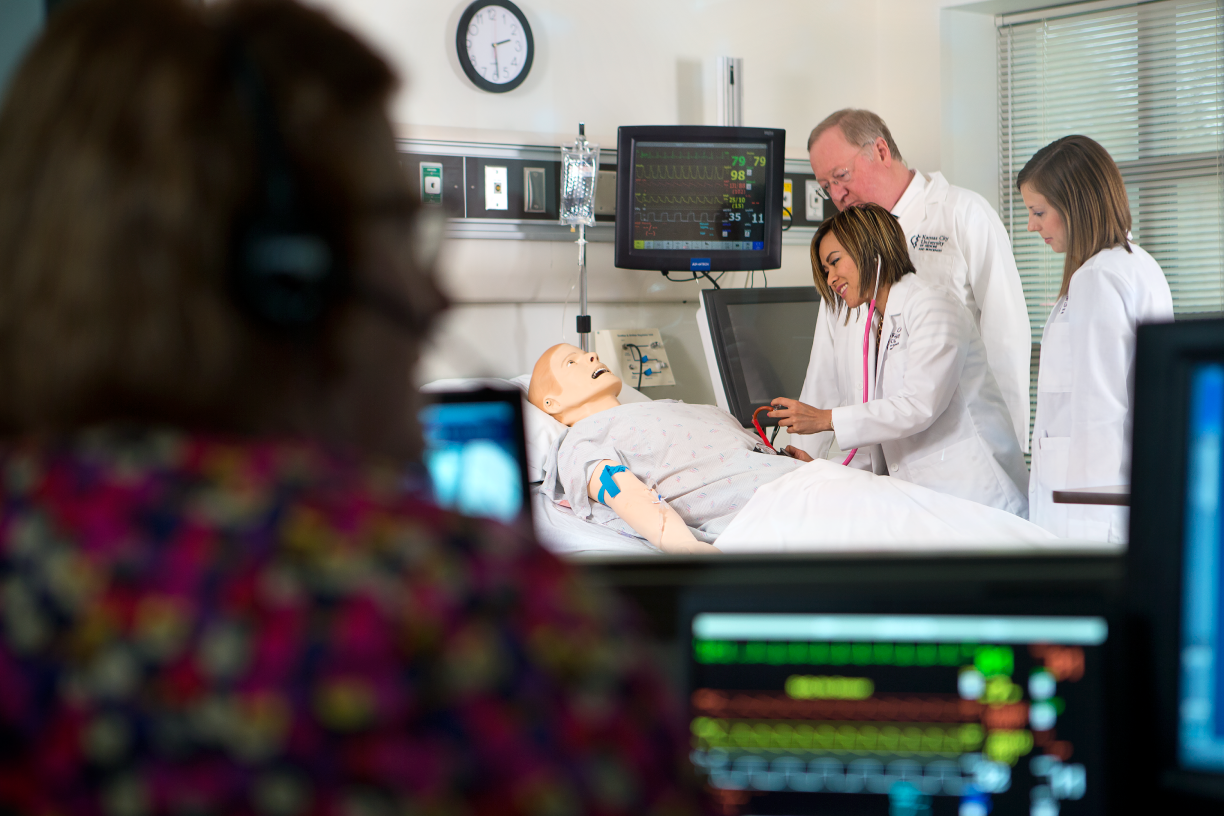 The Human Patient Simulation and Standardized Patient Program at KCU's Kesselheim Center for Clinical Competence features state-of-the-art patient simulators, introducing you in your first and second years to integrated medical emergency scenarios and linking those interactions with the standardized patient interactions. Not only will you develop important physician-patient communications skills, you'll be better prepared to complete your clinical clerkships during your third and fourth years.
---
Score 1 for Health
No single program better exemplifies our commitment to our community than Score 1 for Health. Through Score 1, you'll perform free health screenings to children in need, focusing your efforts on low-income families in the urban core. Within your first two years, you will gain valuable clinical experience in pediatric health assessment while giving back to the community. Your participation in Score 1 for Health further complements the integrated clinical curriculum. Learn more about the Score 1 for Health program.
---
Medical Missions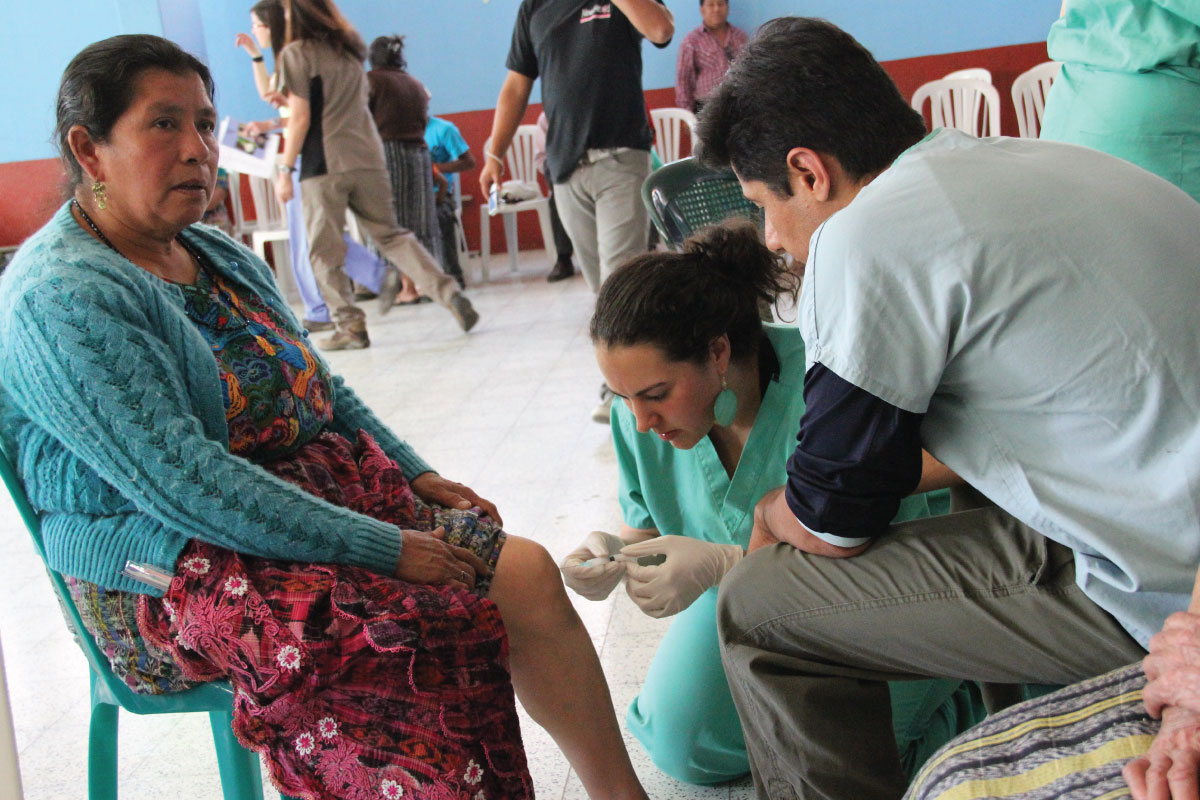 ---
Clerkships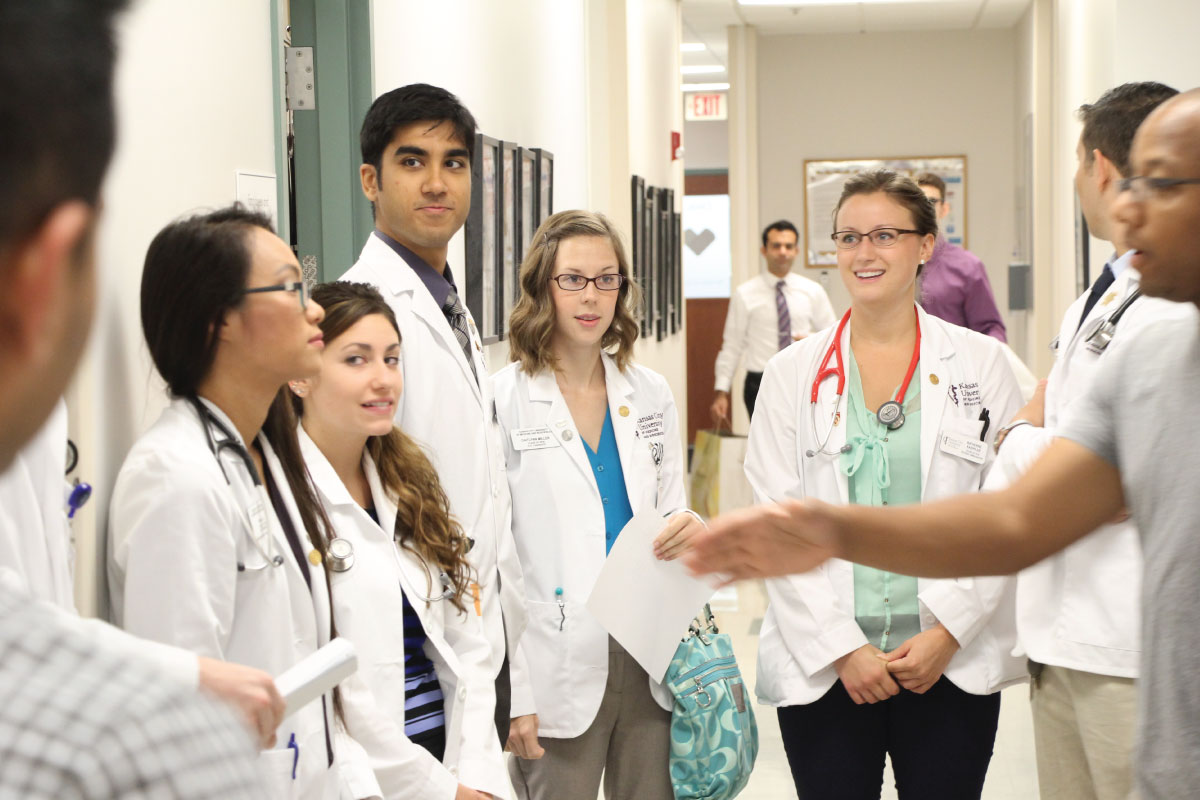 We've teamed up with some of the best hospitals and preceptors across the country to provide you with clerkships best suited to your passion. Choose from one of our core sites to practice anything from family medicine and internal medicine to anesthesiology and neurology. Learn more about our clerkships.
---