Registration & Breakfast
7:30 - 8 a.m.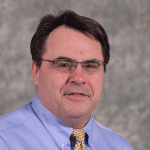 Case Studies in Emergency Medicine with Primary Care Implications
Robert Arnce, Jr., MD, FACEP, Assistant Professor of Specialty Medicine, KCU-Joplin
7:50 - 8:50 a.m.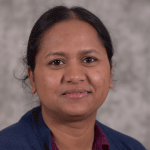 Beer's List and Unprescribing/When To Use
Mariam Aktar, MD, Assistant Professor of Primary Care, KCU-Joplin
8:50 - 9:50 a.m.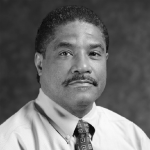 2019 Update: Role of the DO in America's Opioid Crisis - A Killer Epidemic
Marcus Iszard, PhD, Associate Professor of Pharmacology, KCU-Joplin
10 - 11 a.m.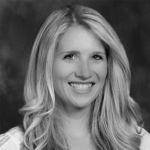 Cognitive Behavior Therapy: Teaching Physicians Interventions
Sarah Getch, PhD, Program Director of Health Service Psychology, Associate Professor, KCU-Kansas City
11 a.m. - Noon
Pick Up Lunches
Noon - 12:15 p.m.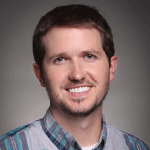 Substance Abuse and Related Disorders in Healthcare Professionals
William Carpenter, DO, Medical Director, MAOPS, Physician Health Program, Jefferson City, Mo., Medical Director, Psychiatrist, Behavioral Health Group, Columbia, Kansas City, Poplar Bluff, and Springfield, Mo.
12:15 - 1 p.m.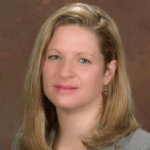 Components of Value-Based Care
Janis Coffin, DO, FAAFP, FACMPE, PCMH CCE, Director of Population Health, Chief Transformation Officer, Professor of Family Medicine, Augusta, University, Augusta, Ga.
1 - 2 p.m.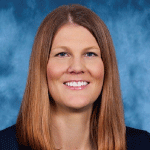 General Anxiety Disorder
Robynne Lute, PsyD, Director, Training, Health Service Psychology, Assistant Professor, Licensed Clinical Psychologist, KCU-Kansas City
2:15 - 3:15 p.m.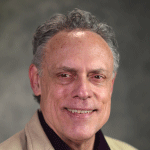 Attention Deficit Hyperactivity Disorder
Robert Cooley, DO, MA, Assistant Professor of Primary Care, KCU-Kansas City, Supervising Physician, Integrated Behavioral Health Medicine Service, Health Partnership Clinic, Olathe, Kan., Consulting Psychiatrist, Counseling, Education and Support Services, The University of Kansas Medical Center, Kansas City, Kan.
3:15 - 4 p.m.